Slash Acquisition Costs
30-70% Using First-Party Data
iOS 14.5+ proof. Your first-party data is yours - Apple can't do anything about that

Drive higher ROAS with unified first-party data

2-3x the size of your custom audiences vs. FB default 

Improve Event Match Quality scores to feed the starving FB algorithm

Collect and unify behavior data of every single visitor coming to your website
Train Ad Platforms To Move Faster, Spend Less, and Convert More
The tech behind powerhouse growth teams


Dtc & ecomM Marketing Pros Meet Your New Best Friend
Digital Growth Labs helps you engineer and activate audiences across all marketing platforms. It's time to stop renting your data from ad platforms.
Unlock, Store And Leverage Your Data On Every Marketing Channel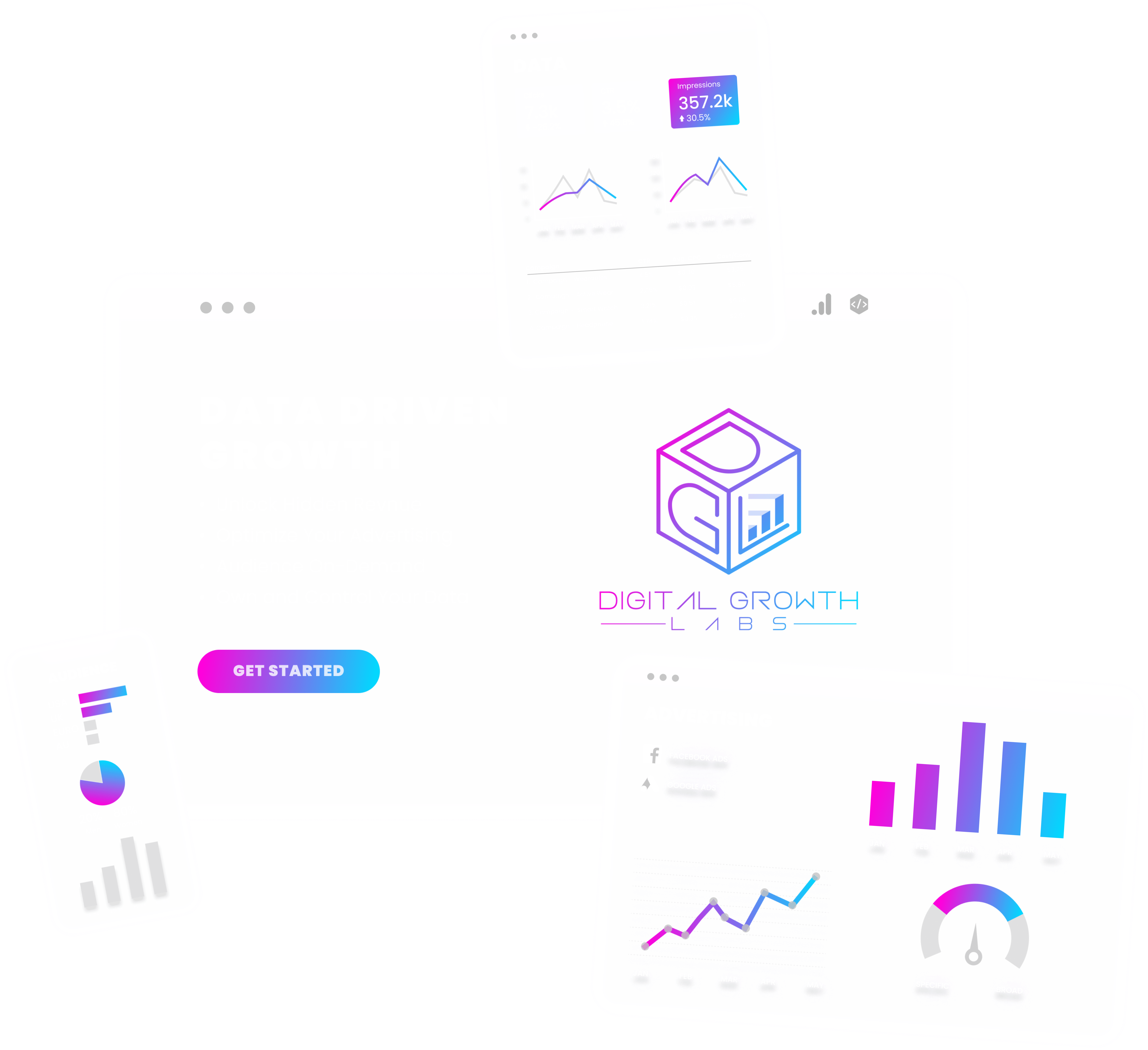 The future of digital acquisition.
If you're like most of our clients you have seen lower sales and increasing marketing expenses following iOS 14.5 and despite your best efforts you can't get conversions back to their pre-iOS glory.
We engineered a quick and easy system for harnessing the power of your first-party data that increases Ad ROI and protects you from the whims of Facebook, Google and Apple.

Your Cheat Code For Growth
Make First-Party Data Your Secret Weapon Beat iOS and increase your match rates on Facebook by up to 80% The marketers that start leveraging their first-party data today will be the winners tomorrow We guide you on best practices for implementing the data so you can be confident that your growth efforts are optimized. Break free of the walled garden of Google and Facebook. We equip you with the ability to play the game with no limits on where or when your audience can be found and contacted. DTC & eComm brands allocating at least $15k in monthly ad spend on Facebook In-house marketing teams or outside agencies
READY TO GET RESULTS LIKE THESE?
Facebook Campaign Case Study: An eCommerce company selling stereo equipment achieved an 85% reduction in average cost per in click and a 400% return on their ad spend.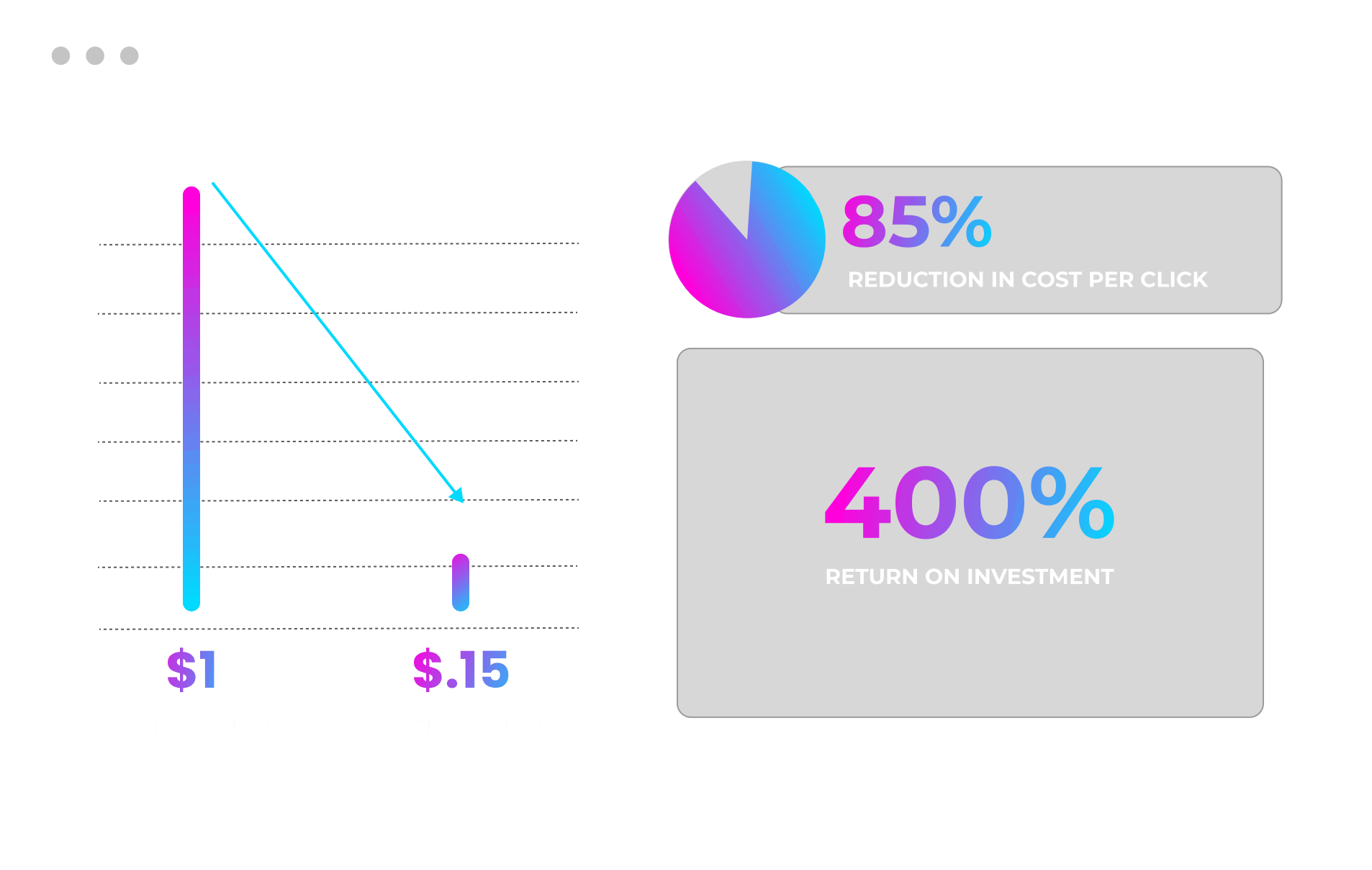 Best in the Industry Match Rates on FB

2-3x the size of your custom audiences vs. FB default
Segment 1: Based on default FB capability 
         Audience Size - 600 - 700K
Segment 2: Based on First-party data sync 
         Audience Size - 1.5 - 1.8M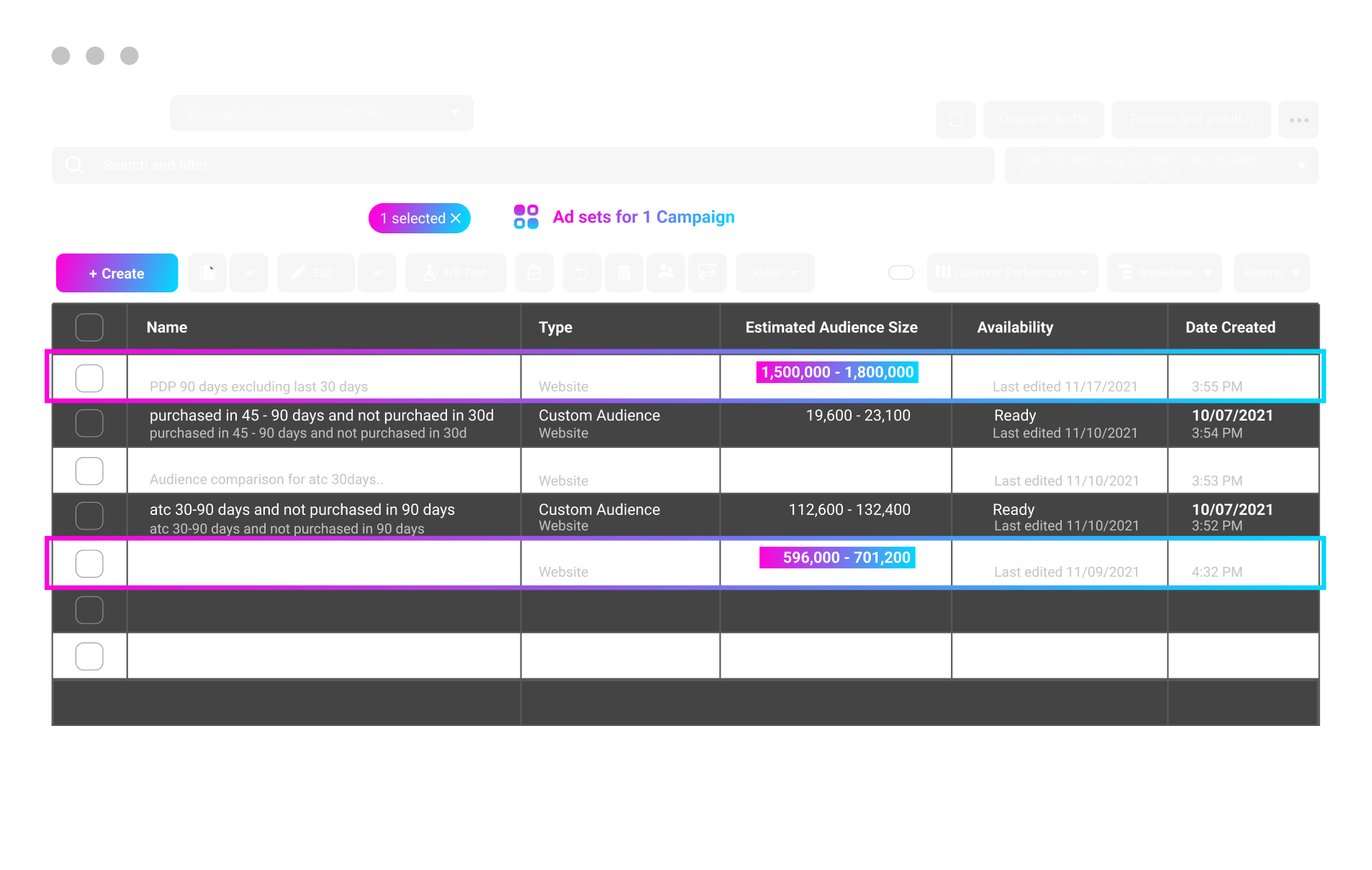 After two weeks, cost per result was reduced from $169 to $46

FB Event Match Quality Scores

From 5/7/2022 to 5/20/22 Event Match Quality scores for 'PageView' improved from 4.9 to 5.8, 'View Content' went from 4.8 to 5.8, etc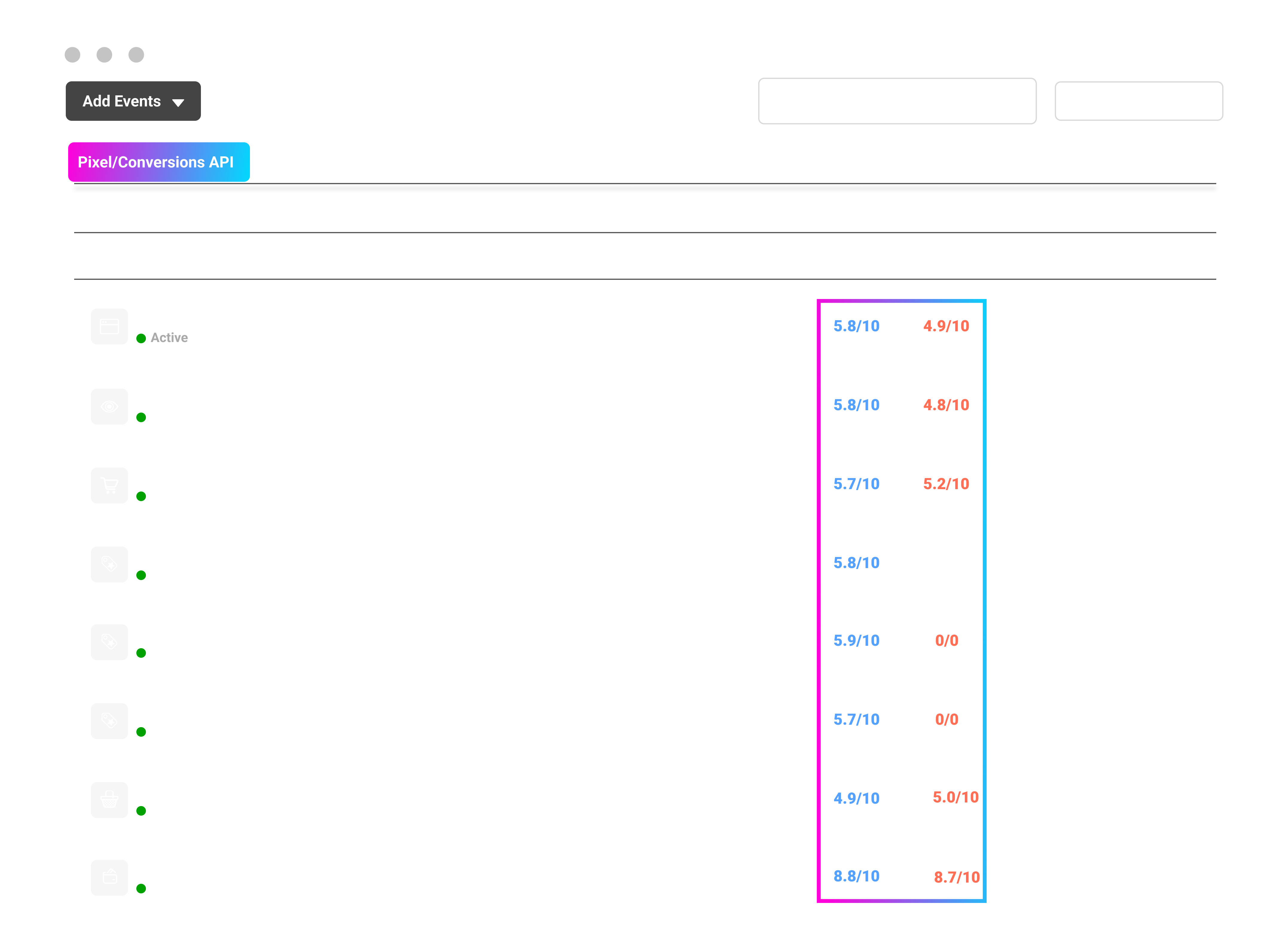 Initial 21 day results on ROAS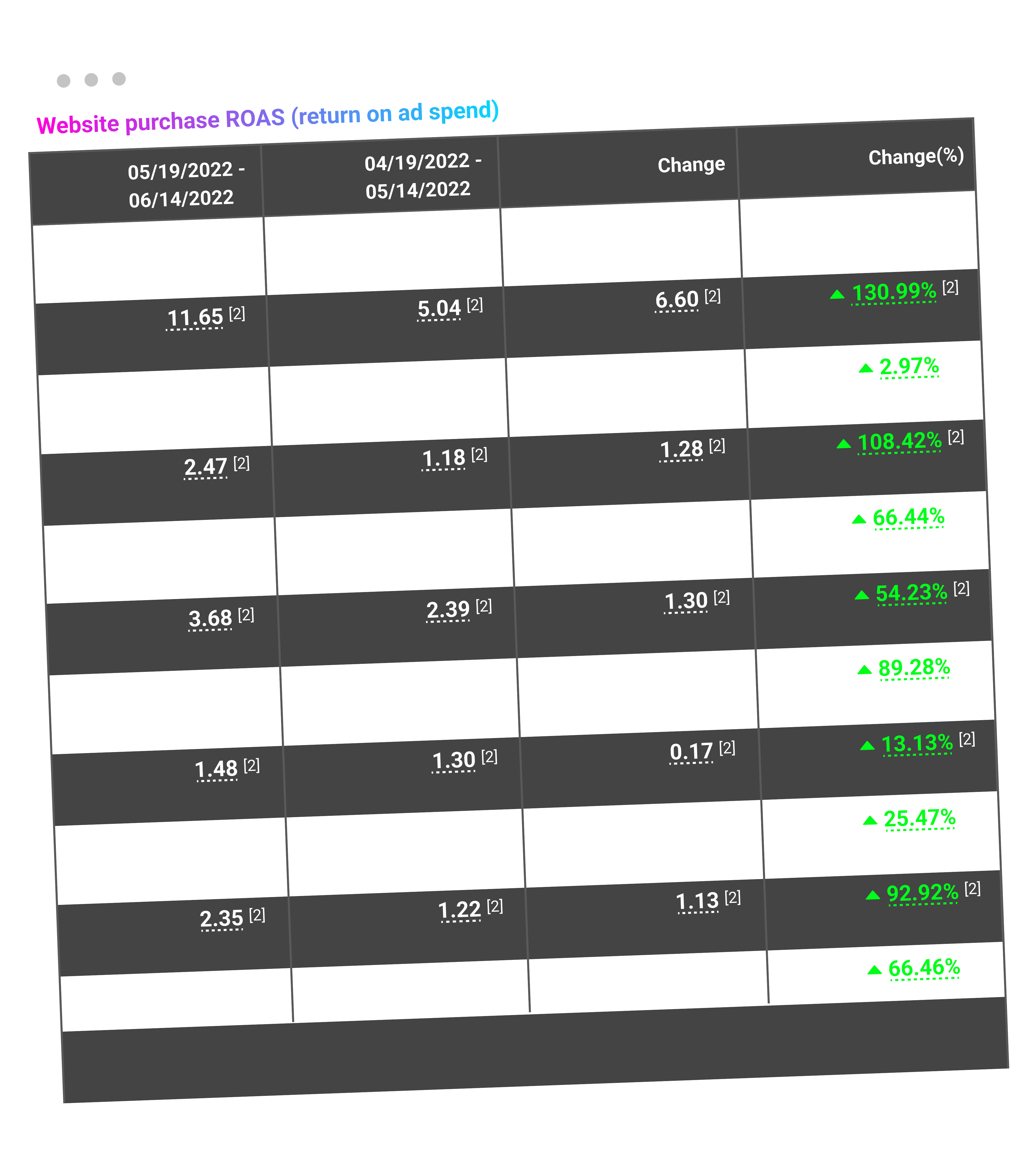 Initial 21 day results on CPO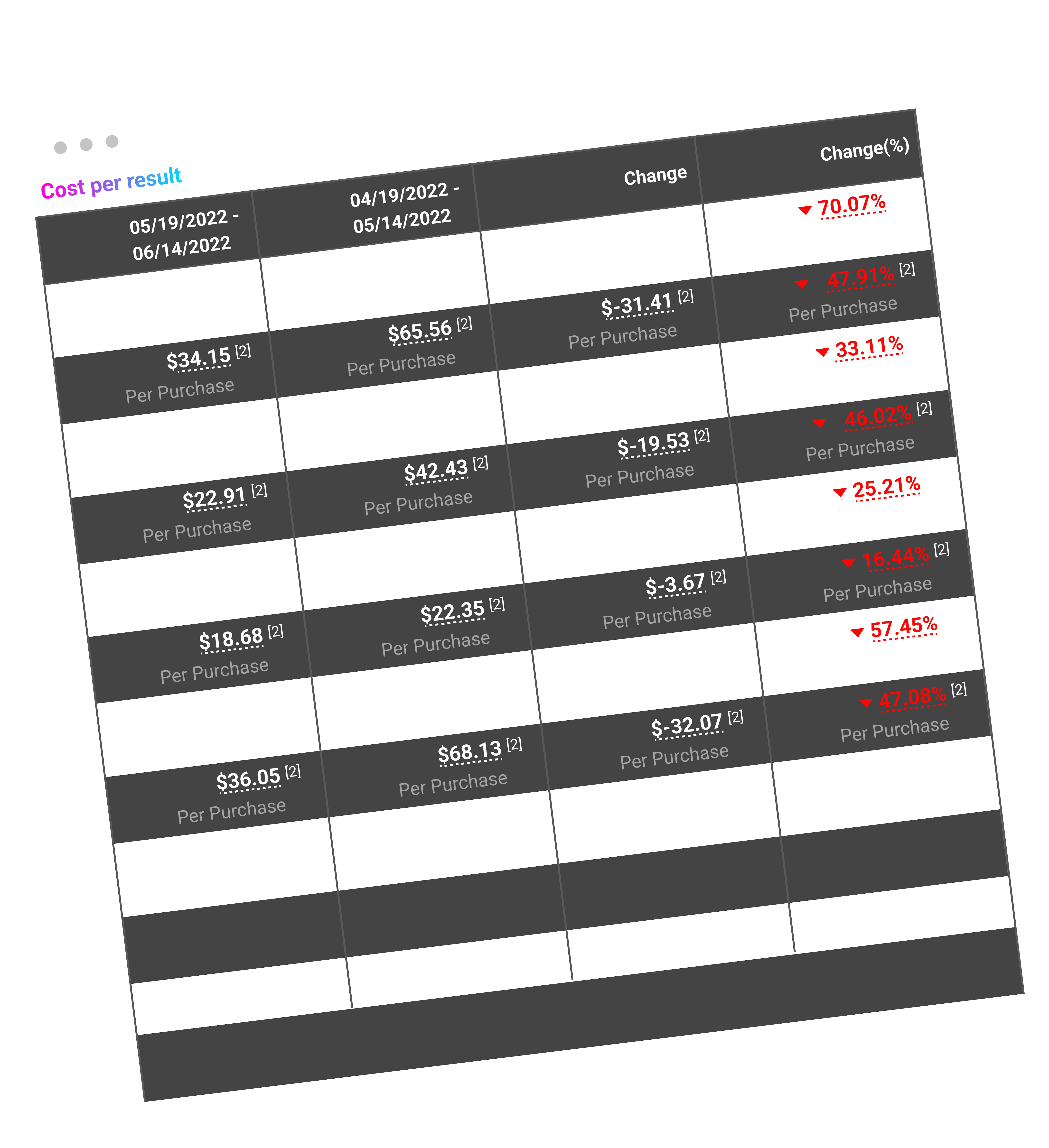 Collect customer data from multiple source such as websites, apps & servers
Codeless Data Unification
No-code CDP will merge all your data to create unified customer profiles
Send the unified data back to any tool in your martech stack without any code
Double your Facebook retargeting audience size in 45 days
OR WE WILL WORK FOR FREE UNTIL YOU DO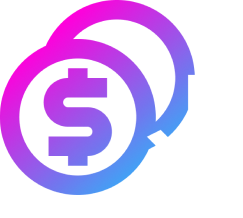 While attribution tools provide valuable insights into what campaigns and channels are performing the best they cannot track anonymous users and cannot activate them back into ad platforms.
We couldn't agree more. Our clients pay month to month and can cancel anytime.
Our systems work and improve your efforts across all ad platforms. At this time FB ads see the greatest performance improvement because we are feeding the starving FB algo the data it has been desperately needing post iOS 14.5. It is worth noting that as things move completely away from third-party cookies leveraging your first-party data will become even more crucial to maintaining positive ROI from your ads.
Your Attribution Tool Can't Do This




 2-3X Higher Audience Match Rates 
Share your store data with ad platforms and activate audience segments effortlessly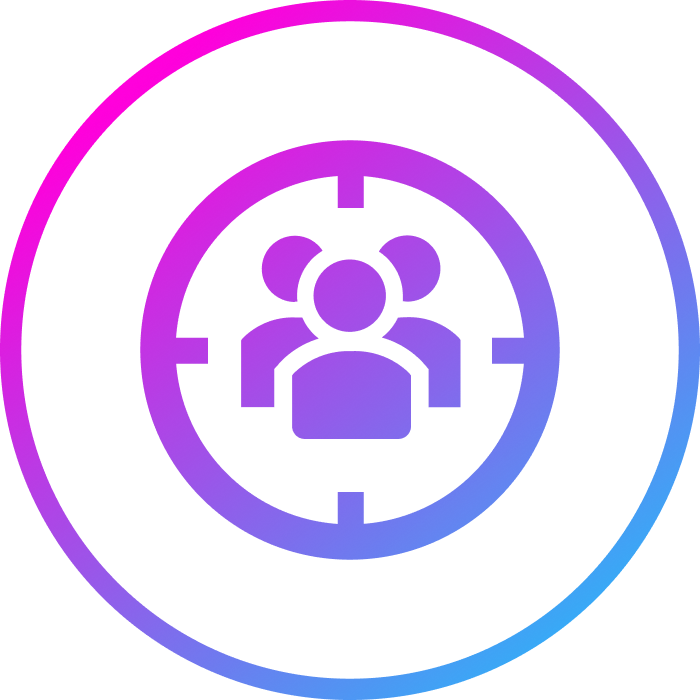 Increase your custom audience match rate by 2-3x times.
Collect, segment, and share your first-party data with Facebook more effectively using our CDP tool that can increase your match rate by up to 80%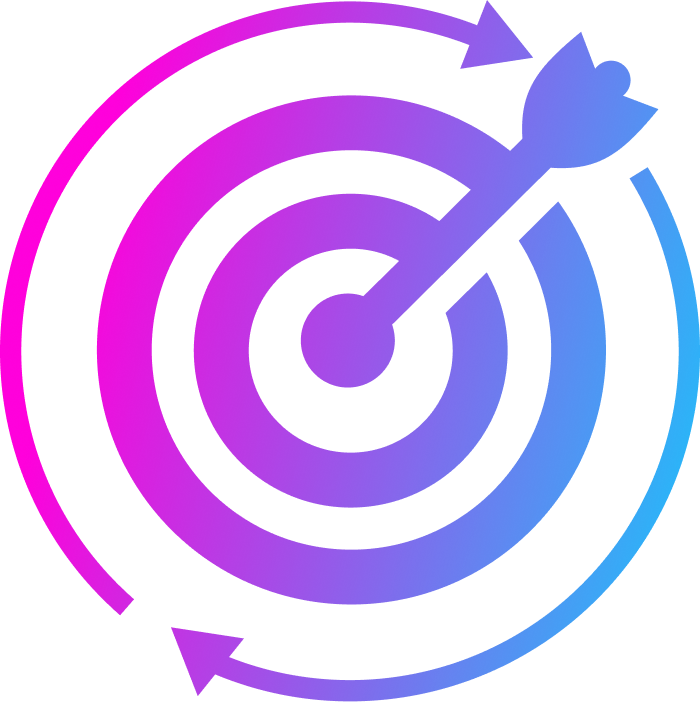 Level up your retargeting campaings using your first-party data.
Improve your retargeting campaign performance by sharing your first-party data more efficiently with Facebook/ Google using CDP increasing retargeting audience size, event-match quality, match rates, etc.



Maximize AD ROI with 1st-party Data 
First - Party Data Collection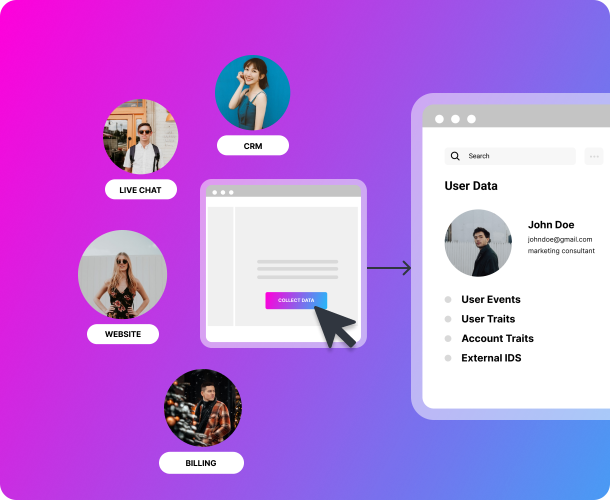 Build your first-party database for the cookieless future
Anonymous visitors data collection
Collect your store's data from various sources like websites, live chat, etc - without write a single line of code
98% of store visitors are anonymous first-party data. Collect anoymous visitor data & activate them on various ad platforms.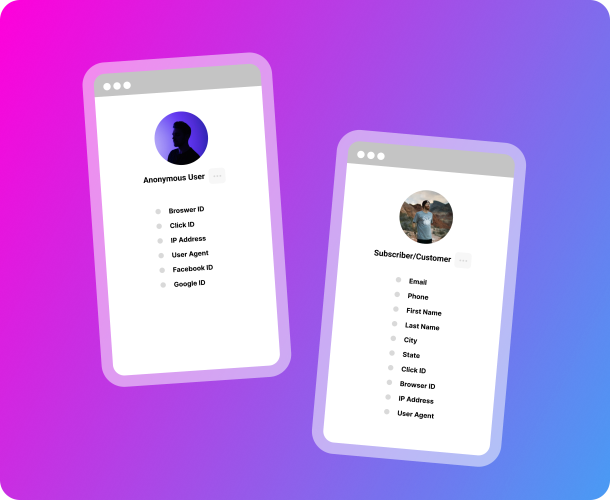 Build Unified User Profiles
Get all the customer data in one place
Anonymous visitor profile
Gain a holistic view of anonymous visitor data and their activities within your store.
Provide the marketing team with a unified 360-degree customer profile to enhance personalisation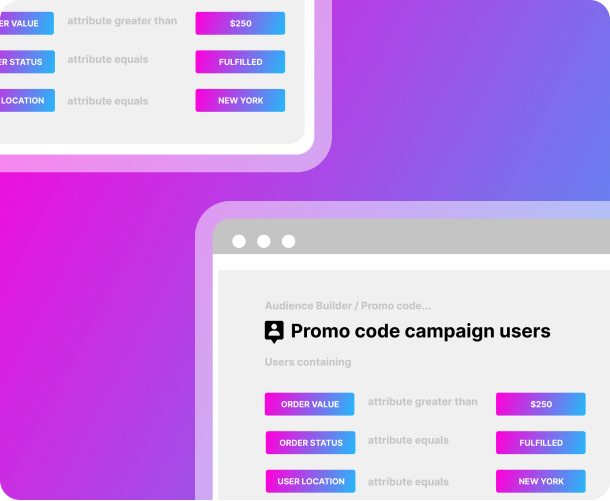 Group website visitors into smarter audience segments
Segment your audiences based on activity, traits, location, or events (For ex: product page, check out page, shopping cart abandonment by shoppers, etc.)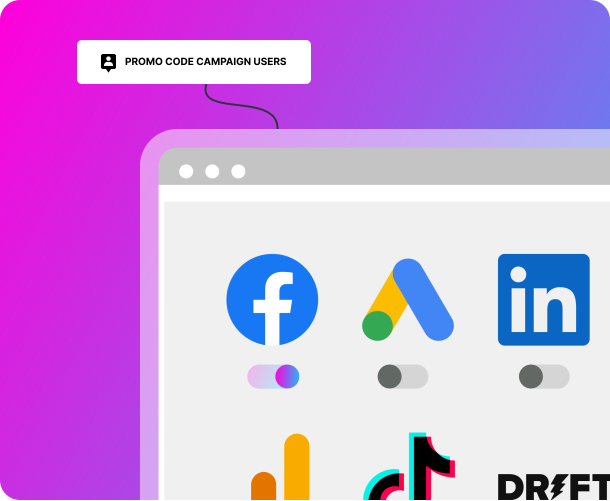 Share website data with 100 other marketing tools
Sync your data seamlessly across all marketing platforms and tools like Google analytics, Drift, Facebook ads, Google Ads, etc.


Sync Customer Data Across Your eComm Tech Stack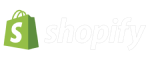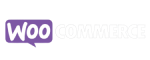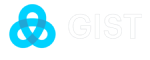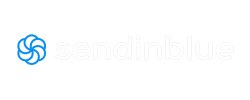 Take ownership of your data. 
Future-proof your growth.
(Data + Data) x (Context) = Insight
(Insight) x (Action) = Results


© 2022 Digital Growth Labs. All Rights Reserved.